Tag: London College of Art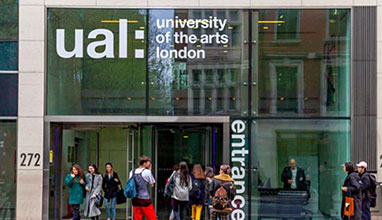 Sustainable fashion
London-based creative agency Superimpose starts a new educational programme for aspiring creative talent. Its non-commercial creative platform SERVICES UNKNOWN has partnered with University of the Arts London: London College of Fashion to launch a new agenda aimed at enhancing the creative curriculum.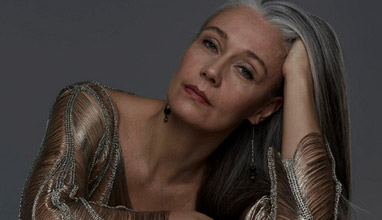 Fashion design education
Professor Helen Storey MBE studied fashion design and achieved critical acclaim in the industry for many years before changing the focus of her career to explore new creative challenges within the field of science.
Events
Last night (November 27th 2014) four of the UK's best designers were recognised for their outstanding contribution to design and society by becoming Royal Designers for Industry (RDI) at an award ceremony held at the RSA.