Tag: Lyon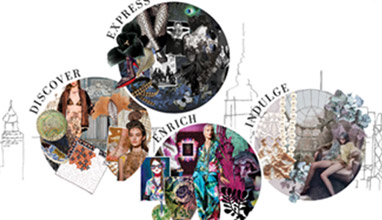 Events
Interfiele values are involvement, quality, flexibility and boldness in creating modern events where business goes hand in hand with an international scope, image, pleasure and emotion.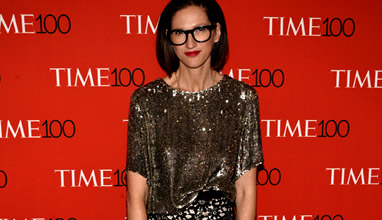 People profiles
Jenna Lyons has been the Creative director and President for J.Crew since 2008 and 2010, respectively. She was born in Boston, Massachusetts and raised in Palos Verdes, California. She graduated from Parsons in 1990 and currently plays the role of a moving force behind the cult brand J.Crew, tripling label's profit in ten-year span (2003-2013).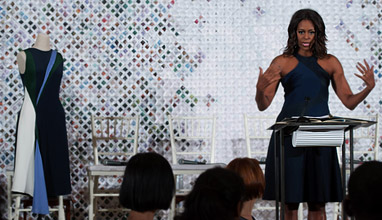 Fashion design education
150 high school and college students (designers-to-be) were selected by the White House to participate in this first of its kind Fashion Education Workshop, aiming to show what it takes to be a success in the fashion industry.