Tag: MET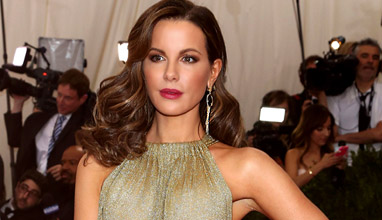 Accessories
Carrera y Carrera was the only Spanish Fine Jewelry brand present at the MET Gala 2015, one of the most significant events in the world of international fashion. 'China: Through the Looking Glass' was the chosen theme for the Gala this year. Carrera y Carrera jewels were the perfect complement to this special occasion.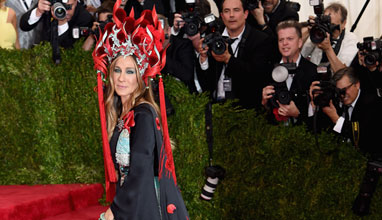 World fashion
Inspired by this year's exhibition theme, "China: Through the Looking Glass", H&M's design team created one-of-a-kind looks in collaboration with each of its guests. The designs honour each individuals unique personal style and features intricate detailing such as hand done beading and embroideries, and design elements such as pleating inspired by the folds of a fan.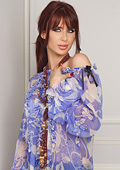 World fashion
Blumarine Spring/Summer 2012 collection is a contemporary version of a strong and cosmopolitan look for women for a laid back and individual style of dress without foregoing an ironic flirtiness.

Seduction is energy, dynamic transformation, forthright femininity, lively mood with exotic influence.
A deluxe mix and match for the main collection, with a wide selection of items for day and evening.