Tag: Maxim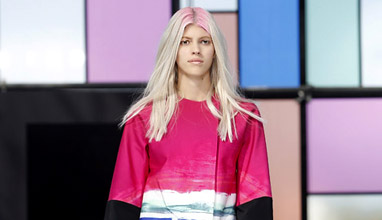 Collections
The young French designer presented his fourth collection as part of the LVMH portfolio on 28 September 2014 in France, during the Paris Fashion Week and brought the spirit of the 60s to the catwalk.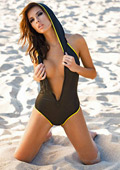 Models and photomodels
One of the most popular names in fashion photography in Italy, France, UK and USA - the Turkish photographer JAMTUL made photos of the model from fashion agency Expose Model - Diana Ivancheva, who is the new face on the cover of the October issue of MAXIM magazine.

JAMTUL is an artistic name and the real name of the photographer is a mystery. However that does not stop him from working for many fashion giants like GQ, ESQUIRE, MAX, VOGUE, MARIE CLAIRE, ELLE, COSMOPOLITAN and to work with the most famous models and celebrities all over the world, and also to be a photographer of the year three consequent years in Turkey.