Tag: Mumbai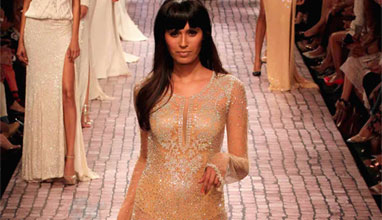 Business news
From 26 to 30 August in Mumbai was held Lakme Fashion Week, presenting Winter/Festive 2015 collections. Runway veterans the supermodel Ujjwala Raut and the actor Arjun Rampal set pulses racing at the fashion show.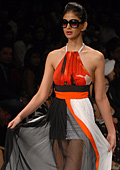 Fashion shows
After New York, Milan and Paris, its turn to Mumbai, India to show the trends for Spring-Summer 2012.

Fashion conquered the Indian metropolis Mumbai from 2 to 6 March. 83 designers showcased their collections. The main color palettes for the season are gold and black, but all bright colors are also popular. The dresses are very feminine, tailored, with prominent shoulders like in retro fashion.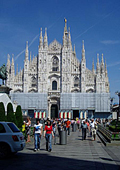 Fashion collections
Milan has ended New York's five-year reign as the world's top fashion city, while Hong Kong and Sao Paulo have sashayed into the top 10, according to an annual survey of top fashion cities.

The list was compiled by the Global Language Monitor, a US based non-profit group that tracks the frequency of words and phrases in the media, on the internet and throughout the blogosphere.

The world of fashion is dominated by five cities - New York, Rome, Paris, Milan and London - but New York had led the list for five consecutive years