Tag: Paris Men's Fashion Week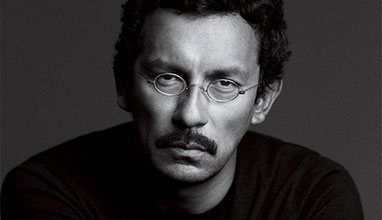 Business news
Berluti is pleased to announce the appointment of Haider Ackermann as Creative Director. The appointment is effective immediately and the designer will present his first collection during Paris Men's Fashion Week in January 2017.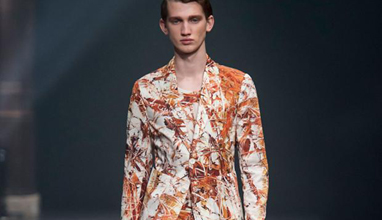 Menswear collections
SONGZIO is a Korean fashion brand founded in 1993 by Zio Song, the brand's chairman and creative director. The brand is based in Seoul and Paris, participating in both Paris Men's Fashion Week and Seoul Fashion Week.