Tag: Sony World Photography Awards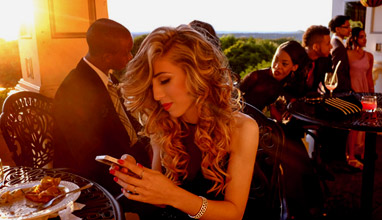 Competitions & awards
The Honorary Jury of the world's largest photography competition named American photographer John Moore as the 2015 Sony World Photography Awards' L'Iris d'Or/ Professional Photographer of the Year, amongst other awardees.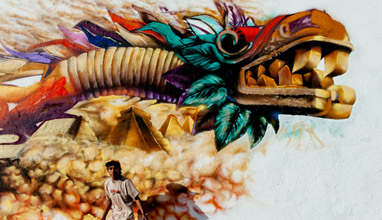 Competitions & awards
The Open and Youth winners along with the inaugural Mobile Phone winner of the world's biggest photography competition, the Sony World Photography Awards, were announced on Tuesday (March 31). Drawn from the four corners of the world and covering a huge range of subjects, the winning photographers were chosen from over 96,000 entries.