Tag: Superdry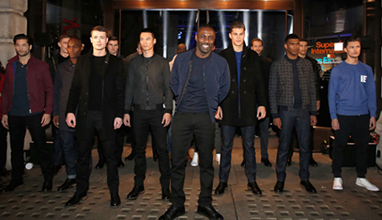 Fashion collections
The Idris Elba + Superdry Collection has landed! The collaboration between the British hero brand and the Golden Globe-winning actor is anticipated to reign as the definitive lead in premium style for men. esigned alongside Superdry Co-founders James Holder and Julian Dunkerton, the opportunity to collaborate appealed to Elba due to a natural bond with the brand.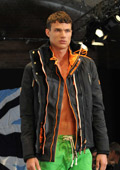 Collections
Superdry presented Spring 2015 during the London Collections: Men. The models are sports and casual. Be inspired by the vests, pants, T-shirts, shorts and denim.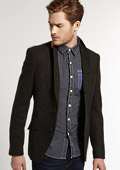 World fashion
Iconic British brand Superdry is teaming up with the British Fashion Council to celebrate the start of London Collections: Men on Saturday 14th June by co-hosting an exclusive party on the eve of the three-day fashion event.