Tag: Thailand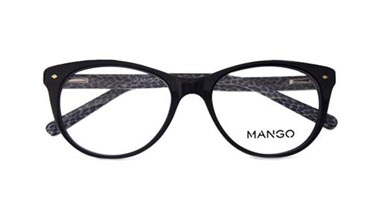 Accessories
The fashion brand MANGO and Opticalia continue to make headway in their international expansion plan, which began in October 2014 by selling MANGO Eyewear in Poland.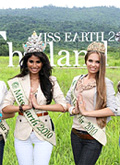 Competitions & awards
"Miss Earth is much more than just a beauty pageant, it's also an international environmental campaign." said Wanthanabhadee Jittanukroh, the CEO of the organizer PD Creation Co., Ltd., in an interview after the press conference on July 20, 2011 at the Kirimaya Resort in Khao Yai, Nakhon Ratchasima.

This year, Thailand is honored to be the host country for Miss Earth 2011 with the theme "Smile for Earth, for All". Aligning with the International Year of the Forests, this year's staging of the Miss Earth pageant is expected to be a grand showcase of Thailand's rich culture, tourist spots, and, more importantly, its efforts to save and protect the environment.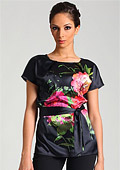 Trends
The fashion compass of many fashion designers this season points East. Louis Vuitton, Vera Wang, Carolina Herrera and Celine - all of them included in their collections elements, resembling copies of Japanese, Chinese, Thailand and Vietnamese national costumes. The Bulgarian fashion brand Daphne, which is always in line with fashion trends also drops a hint at far East with elegant blouses with Japanese flowers and stylish belts on the waist. If you want to bring in your wardrobe some exotics and diversity, get the elegant blouses of Daphne.