Tag: Tous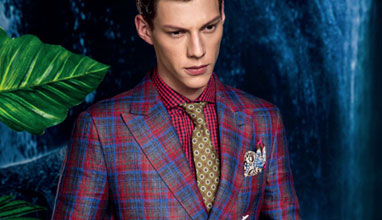 Bespoke Men's Suits
The Paolini Garment Company is a luxury custom clothier, with tailored clothing roots dating back to the 1930s - the heyday of New York's Garment District. For our discerning clientele, they design and tailor custom-made: Suits, Sport Coats, Trousers, Shirts, Tuxedos, Overcoats.
Lifestyle chronics
The 41-year-old Jennifer Lopez has just been named as the new face of the TOUS Spring 2011 ad campaign.

In its effort to continue to evolve into an international powerhouse, Barcelona-based jewelry brand will touch people around the world with the new face of their advertising campaign. "We are absolutely delighted to have the iconic Jennifer Lopez be the face of TOUS' Spring campaign," declares Rosa Tous.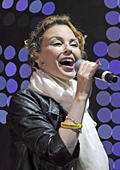 Models and photomodels
The 40-year-old singer is delighted to have the opportunity to work with the Spanish jewelery brand, not least because she is allowed to borrow some pieces.
She said: "I love jewelery and it's wonderful to be able to have my pick of all these gorgeous designs. The pieces are fun, stylish and completely affordable. I'm totally proud to represent something beautiful and Spanish."