Tag: United States
Fashion Guide
The United States is one of the most popular places for those that love gambling. As home to cities like Las Vegas, Atlantic City, and even Reno, the country hosts many visitors each year who are on a quest to find Lady Luck and achieve their dreams of winning a life-changing jackpot.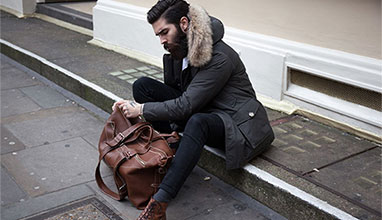 Fashion collections
In honour of the brand's 190th year, Woolrich returns to Pitti Uomo 97 with The Ultimate Woolrich Experience at La Dogana in Florence. Three installation rooms will provide a unique, immersive experience exploring the multifaceted Woolrich universe and premiering the Woolrich Arctic Capsule, a tribute to the evolution of the original Arctic Parka.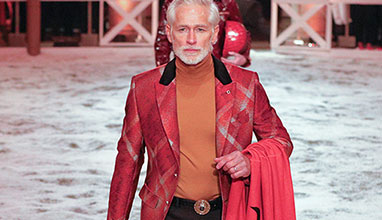 Menswear collections
Welcome to The Grill, Manhattan's ultimate destination for luxurious, stylish dining and entertainment. A mid-century midtown pleasure palace designed by Philip Johnson and Mies van der Rohe, covered in French walnut walls and Lee Krasner paintings, and filled with historic atmosphere – this is where JFK came to celebrate after Marilyn Monroe's breathy rendition of Happy Birthday. So, where better in New York for the powerhouse Philipp Plein Group to stage its 20th-anniversary show?