Tag: Yohji Yamamoto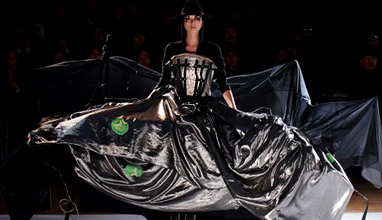 Fashion trends
Yes, they are pretty strange and most of them - pretty unwearable, but it's a fact - conceptual garments are one of the key women's fashion trends for Fall/Winter 2015-2016. Many designers chose to show more extravagant pieces in their women's collections for the upcoming cold season. And while some of the fashion designers managed to create both conceptual and wearable apparel, others completely bet on the artistry and the impressiveness of the designs.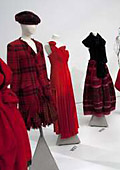 World fashion
From 12 March - 10 July 2011, the V&A will present a retrospective of the work of visionary Japanese fashion designer Yohji Yamamoto. Yamamoto is a visionary designer who has made a vital contribution to fashion, challenging traditional norms of clothing with his avant-garde style.

This is his first major solo show in the UK and is an installation-based retrospective showcasing over 80 women's and menswear garments.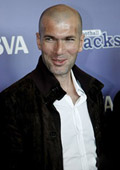 Fashion collections
Former star footballer Zinedine Zidane stars in a campaign as a model.

French football legend Zinedine Zidane is back in play as a model of the famous Japanese designer Yohji Yamamoto and his new collection for Fall/Winter 2010 Y-3.

Zidan stars in a moody, black and white series of images to promote the smort-inspired Y-3 collection which is a collaborative project between Yamamoto and adidas.