Tag: actresses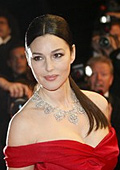 Fashion magazines and books
The men's magazine Esquire prepared a world atlas with the most beautiful and sexy women in the world. It featured beauties from 195 countries.

The Atlas of the sexiest women alive, according to American publication entitled literally, from princesses to include models, singers, showgirls, dancers, athletes, writers, journalists, wives of presidents, misses, first etc etc ministers and deputies.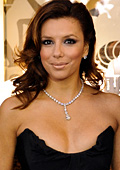 Lifestyle chronics
Signer Shakira and actresses Eva Longoria and Salma Hayek are part of a team of famous stars who designed backpacks for the Beyond the Backpack charity campaign. The bags will be auctioned online to raise funds for educational programs.

The three beauties join the celebrity team, including Jessica Alba, Matthew McConaughey, Heidi Klum, for creating bags in support of the good cause.