Tag: athletes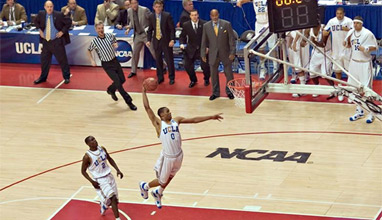 Fashion Guide
It was Joe Jackson who wrote and performed the song Sharp Dressed Man. Joe Jackson the singer and not Joe Jackson, the baseball player, it should be pointed out. The simple fact of the matter is that his nickname - Shoeless Joe - is a pretty fair indication that the fly-chasing Jackson was no fashion plate.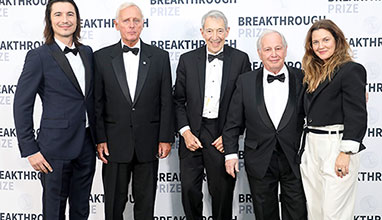 Competitions & awards
The Breakthrough Prize celebrated recipients of its 2020 Breakthrough Prize at a glittering awards ceremony at the NASA Ames Research Center in Mountain View, broadcast live on National Geographic. Renowned as the "Oscars of Science," the awards brought together luminaries in the science and tech communities alongside celebrities, athletes, musicians and dozens of current and prior Breakthrough Prize laureates for a festive celebration of science.