Tag: athletic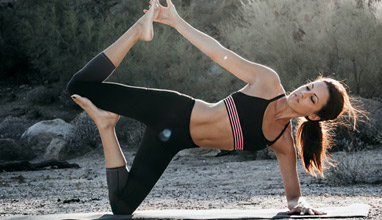 How-To
There is no question of whether or not athleisure is comfortable. People have known that for a long time, and that is why they lounge around in basketball shorts and hoodies at home. Wearing athletic clothes to relax at home or even go out and about was once simply a convenience. Now, athleisure has evolved into a fashionable way to dress.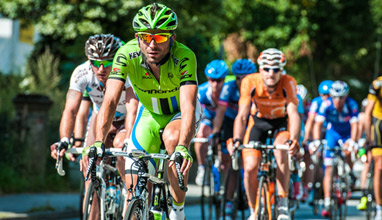 Fashion advices
Having a regular exercise is good for your health and mental development. But many people may wonder why it's necessary to wear the right athletic clothes. However, proper dressing in sports is something that should be taken seriously. The right athletic cloth should boost your performance regardless of the physical activities you are taking part in. Here are the main reasons why it's necessary to select the right outfit for games.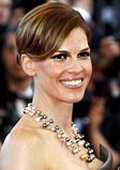 Business news
Oscar-winning actress Hilary Swank is to launch her own athletic fashion collection.

The actress has teamed up with the DMA Designers Management Agency to develop a concept for an apparel range with an athletic bend. She wanted the line to have a more sporty feel, because of her background as a gymnast and love of comfortable clothing.