Tag: bath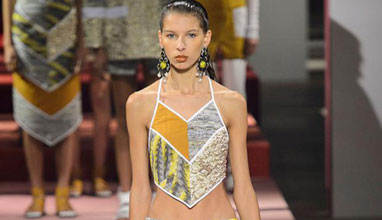 Collections
A voyage often starts from within, seems to suggest KENZO's Spring Summer 2016 collection: through its print-blocking and multitude of harmonious clashes, it suggests traveling occurs on a daily basis – from voyages to the other end of the world to simply taking the bus to another neighborhood. The designers begin by hijacking a history of ethnic fashion by picking non-Western details – yet refusing to exotify the cultures those are from.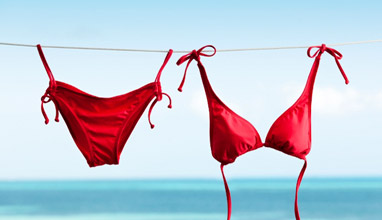 Body
A new British research shows that the women feel most confident in a swimsuit at 59.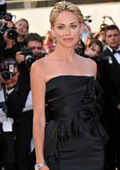 Health & Beauty
The 'Basic Instinct' beauty Sharon Stone likes her reflection less since she turned 51, but still loves her "strong" nose. She said: "I have a really good nose. Our family has good noses - each different, but all strong and defining."

When it comes to beauty treatments, Sharon subscribes to the "less is more philosophy". She doesn't wear much makeup, never gets facials and sees her hairdresser as little as possible. But no matter how busy she is, she always makes time for regular massages, meditation and long baths.