Tag: beauty pageant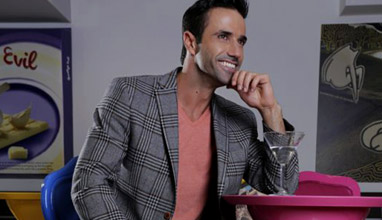 Models
Dian works as a professional model for more than 15 years. He has worked in Spain, Turkey, Austria, Germany, Italy and has photo sessions in New York, Las Vegas, Cape Town, Vienna, S?o Paulo, Cyprus, Malta, etc.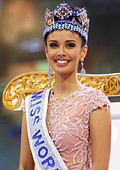 Competitions & awards
Megan Young, representing the Philippines, received the Miss World Crown from Wenxia Yu. With a huge array of music dancing, bright lights and of course 127 amazing contestants, Miss World 2013 came to a dramatic conclusion as the cast was cut to 20, then 10, before a final 6 were left on stage to answer the judges questions. Philippines, Brazil, Spain, Ghana, and France were the judges selection from the Top 10, before they were joined by the wildcard People's Choice Gibraltar, who received the most votes on the Miss World 2013 application.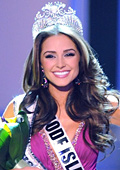 Competitions & awards
The 20-year-old cellist from Rhode Island Olivia Culpo won the Miss USA crown and will represent the United States in this year's Miss Universe pageant. She was chosen among 51 beauty queens on Sunday at the Planet Hollywood Resort & Casino on the Las Vegas Strip.

She is a 2010 graduate of St Mary Academy Bay View, an all-girls Catholic school in Riverside, where she was a member of the National Honor Society. She is a sophomore at Boston University.