Tag: beauty tips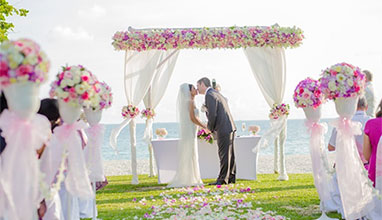 Beauty tips
Having your wedding on the beach is definitely an exciting prospect for many happy couples. But what you may fail to realize is you have to change your makeup and beauty regimen a little bit because of the tropical weather.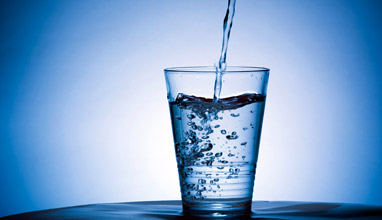 Beauty tips
We prepared for you some of the best practices to keep your body healthy.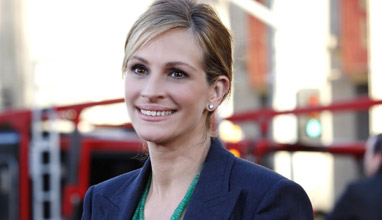 Health & Beauty
Julia Roberts takes beauty tips from her late grandfather. The 'Pretty Woman' actress - who is famed for her mega-watt smile - says one of the best bits of advice she ever received from him was to brush her teeth with baking soda.

The mother-of-three said: "I brush my teeth with baking soda. My grandfather would put a big heaping mound of it on his toothbrush. He had only one cavity in his entire life."