Tag: best-dressed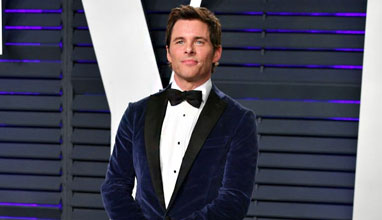 Fashion on the red carpet
The 2019 Oscar winners are here! It was a night of memorable moments and fabulous firsts as Green Book took home the Oscar for Best Picture. Regina King, Mahershala Ali, Rami Malek and Olivia Colman were tops in the acting categories and Spike Lee brought home Oscar for the very first time for Adapted Screenplay as a co-writer of BlacKkKlansman.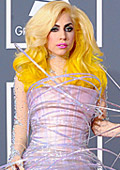 Lifestyle chronics
Pop star Lady Gaga, first lady of France Carla Bruni and Spanish actor Javier Bardem were named by Vanity Fair magazine as the best dressed people in the world.

France's first lady makes the list of the third year in a row.

In the September issue of the magazine are listed actress Diane Kruger, Kerry Maligan, Princess Mary of Denmark and the U.S. first lady Michelle Obama in a rating with a total of 45 people.