Tag: black and white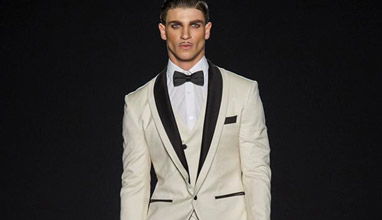 Menswear Trends
In 2016 black and white come in a variety of patterns and prints, which add a contemporary hint to the classics. In addition to traditional stripes and checks, polka dots and leopard print are two key options to try.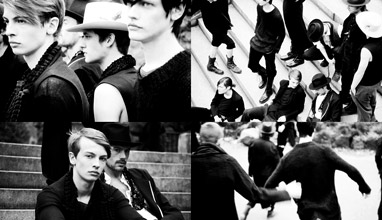 The dandy style
Being in some way impartial, I can definitely say that in contemporary fashion I am especially surprised by Rick Owens, Haider Ackermann and Ann Demeulemeester. Particularly by the Antwerp-based Ann... She is absolutely and in the best sense of the word - crazy! And what connects all of them?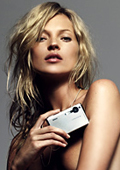 Models and photomodels
Black and white photos of the top model Kate Moss are to be sold at auction this Friday and are likely to fetch up to 30 000 pounds.

The pictures were taken in 1993 in Marrakech, one of the most ancient capitals of Morocco. The famous fashion photographer, Albert Watson, chose to shoot Moss without clothes or jewellery.