Tag: blonde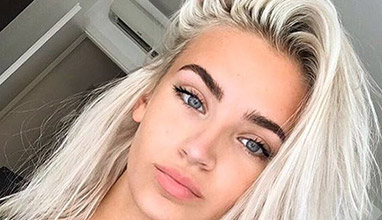 Fashion Guide
Platinum is a shade of blonde that looks more like ash, silver, or metal. The platinum blonde hair color has various shades. You can get the lighter or darker shade of the dye, depending on which one goes well with your skin tone and hair color.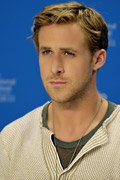 Trends
An increasing number of men change their natural hair color. It seems that gentlemen are inspired to change their appearance especially by famous models and actors.
Canadian actor, director, writer and musician Ryan Gosling seems to be one of the celebrities who have inspired the trend.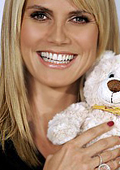 Models and photomodels
The German supermodel - who is pregnant with her fourth child - will be immortalised in plastic as part of Barbie's Blonde Ambition Collection, which celebrates iconic blondes in fashion and entertainment.

When asked what she wanted her fashion doll to look like, Heidi said: "You guys just have to hold onto your horses a little while longer and then maybe then you'll know and see." Heidi - who was given the keys to Barbie's Malibu Dream House and Car at the iconic doll's 50th Anniversary celebrations last month - is not the first celebrity to have her own doll.