Tag: blood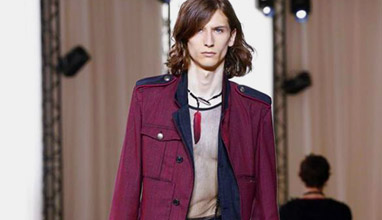 Menswear collections
Belgian brand Ann Demeulemeester, established in 1985, presented its Spring-Summer 2017 collection last month during the Paris Fashion Week.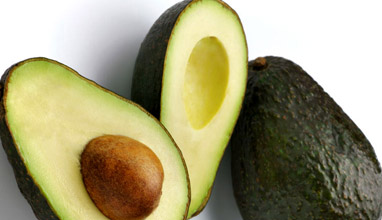 Diets
Experts say that avocado reduces the feeling of hunger between two meals. Half an avocado at lunch helps you to feel full for longer.
The study compares a lunch combined with avocado, and one which the fruit missing. The results show that the avocado stimulates the feeling of satiety, the insulin in the body and blood circulation.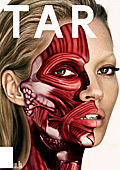 Fashion magazines and books
The Brittish top model Kate Moss made a striking appearance on the American "TAR" magazine's cover. The cover is made by one of the greatest modern Brittish artists Damien Hirst.

The artist has "scarred" her face as if half of its skin is gone.

This cover definitely won't be ignored. The message of the artist probably is that beneath the outside glamour we all have blood and muscles.