Tag: brach wear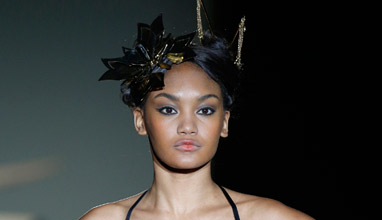 Fashion collections
Inspired in the Japanese culture and it retrospective sense of the interrelationship between manand nature.
Two different environments:
The first one takes as a reference the uniqueness of Akihabara district in Tokyo and the fascinating Manga universe with its Superheroines from the Japanese comics. Pastel colors and origami works on the swimsuits, bikinis and trikinis inside of a casual and imaginary world.