Tag: bridesmaid dress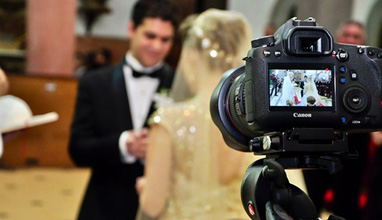 Fashion trends
It's practically impossible to predict the future, although some of us can pull it off from time to time. Whether you're wondering about the future of wedding dresses for every body type or any other aspect of this important fashionable ceremony, we'd like to share our thoughts and feelings about where weddings will be headed in the next five years.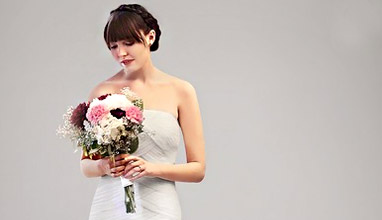 Shopping
For most couples, getting married is one of the happiest times of their lives. Without the right amount of planning, a couple's wedding day can turn into a disaster. Taking the time to plan out every detail possible is important and will pay off in the long run.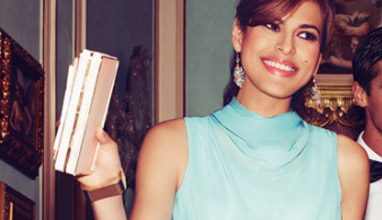 Fashion collections
The actress Eva Mendes expand her fashion brand, creating a line of dresses for bridesmaids, reports Contactmusic.