Tag: canvas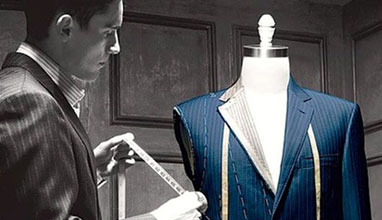 Bespoke Men's Suits
At Art Lewin Bespoke, their fittings begin well before measurements are taken: the client's posture and how he/she moves determine the personalities of bespoke suits. The fit of the bespoke suit follows the way the client wears & experiences the suit, as well as his ergonomics and lifestyle. What sophisticated clients want and expect the ability to satisfy the most varied lifestyle in terms of daily living, aesthetics and sense of style.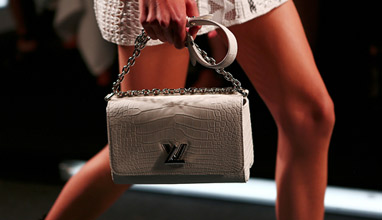 Accessories
The monologue opening the Spring 2015 fashion show takes its full meaning looking at the diversity of this astonishing collection. From lace dresses matched with clerical collars to cropped velvet trousers, or the architectural heels in the shape of the Louis Vuitton monogram flower, we discover a forward thinking wardrobe.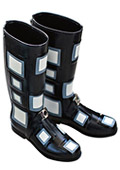 Accessories
Christopher Ciccone, the younger brother of the pop star Madonna, who is an artist, has launched his first shoe collection.

The collection features rubber, canvas and leather footwear and has been designed for 'anybody who likes to wear shoes, and where God made weather', says the 51-year-old designer.