Tag: casual shoes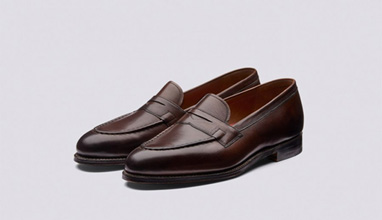 Menswear accessories
Some time ago, Time Magazine conducted a poll that suggested the average man owns 12 pairs of shoes. And, while this hardly matches up to the 27 pairs the average woman owns, it is definitely a solid number.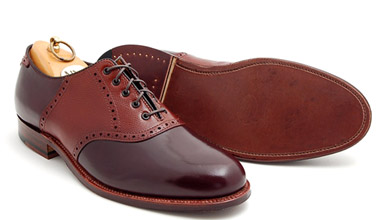 The dandy style
Saddle shoes are real classics for the weekend in New England or for the college look of the exclusive snobbish universities on the East Coast. For decades students and professors wear the immutable shoes with the typical reddish sole.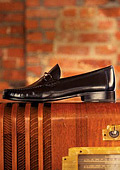 Accessories
Chernin's new online site is the best place to find great deals on Men's shoes. They have a huge selection of Men's Shoes on sale including Clark's, Florsheim's, Stacy Adam's, Nunn Bush, and more.