Tag: color combinations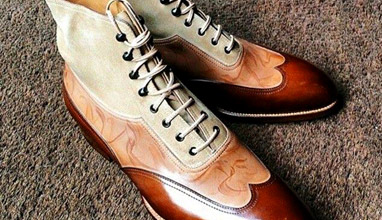 The dandy style
To choose shoes in unobtrusive harmony with the rest of your look - and mainly with the suit - might be very easy or very difficult depending on criteria - are they formal or aesthetic.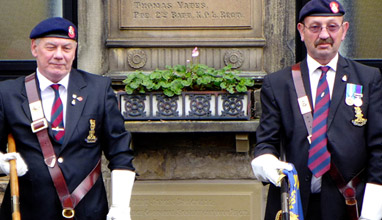 The dandy style
A man who wears a tie in the colors of one division, college, school or club, shows his belonging to the institution and more over - to the good society. At least, that's how it is in England - the cradle of the neckties.
Trends
Dark colors like black and grey dominate in the winter collection of the popular fashion brand "Blacky Dress", which was showcased in Berlin.

The German capital became the host of the new edition of "Mercedes-Benz" fashion week, at which will presented the biggest winter trends. The collection is all about the dark shades of the color palette. Gray color remains an essential part of the wardrobe....