Tag: cosmetic treatments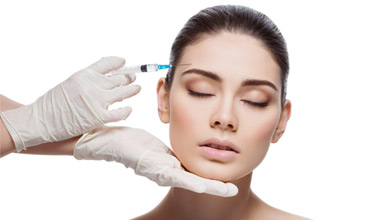 Fashion Guide
When you're new to the beauty industry and don't know enough about all the cosmetic treatments that are available, it can be a little hard when choosing what treatment you would like to go through. Blindly picking something based on general information that you know can work with other products or services. But in the world of cosmetic treatments, where some changes can last up to years blind picks are highly inadvisable.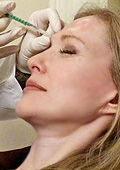 Health & Beauty
Researchers found that Botox injections, which smooth out facial lines by partially freezing muscles, also have uplifting side effects that make patients smile.

Psychologists studied 25 people – 12 of whom had Botox injections to the forehead, while the rest had fillers, peals or cosmetic treatments.

All the participants completed a mood questionnaire at least two weeks later.