Tag: date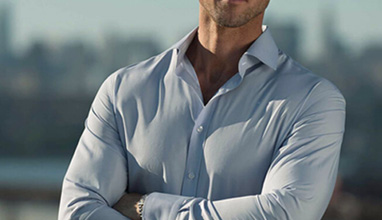 How to buy the perfect suit
Study and research findings worldwide, have concurred that specific clothing can make people more confident in their outlook, mannerisms and the way they approach all situations in life. It's not a secret, that clothes make a man, neither is the fact that it can create everlasting impressions: good, bad or ugly.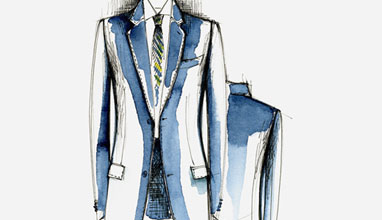 World fashion
The Brioni Chief Master Tailor will be exclusively available for private bespoke appointments upon request in Brioni Flagship stores worldwide.
Curious
Oscar de la Renta opened an exhibition titled "50 Years of Style" in Dallas, Texas.