Tag: denim jeans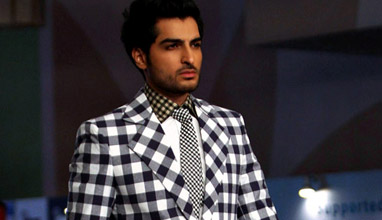 Events
On 27-28 May 2013 the port city Karachi became home to Pakistan's first-ever Men's Fashion Week.
In Pakistani society in their everyday life, most men wear shalwar kamiz - a combination of long shirts and loose trousers.
But Karachi Fashion Week 2013 tried to buck that trend with two days of shows dedicated exclusively to men's fashion and emerging male designers.