Tag: different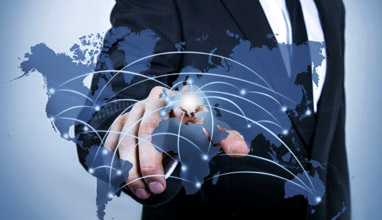 How to plan your business
In clothing retail, the battle of the supply chains is underway. In response to consumer trends, products can now reach the high street in record time and at bargain prices, all thanks to supply chains custom designed to support a high-volume, more flexible model.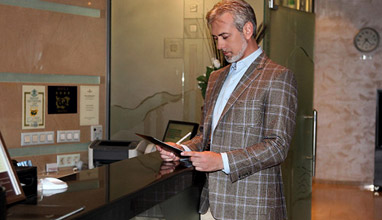 We love this brand
The brand 'Richmart' is a symbol for high quality menswear. The company manufactures two and three part ready-to-wear men's suits, coats and made-to-measure suits. It offers a wide range of both classic and sport suits. Richmart works with partners from Germany, Switzerland, Italy, Holland, Greece, Sweden, Czech Republic, Poland and other European countries.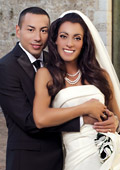 Lifestyle chronics
The fastest white woman in the world Ivet Lalova got married to her longtime boyfriend - the world famous athlete Simone Collio.
The ceremony was held in Rieti, Italy on September 21, 2013 with many guests from Bulgarian and world sports highlife.
The bride was amazing in a dress of Italian fashion label 'Atelier Aimee' - represented in Bulgaria by 'Bridal Fashion'.