Tag: fashion clothing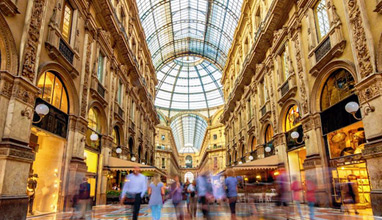 How to produce
Read the conclusions made after a journalistic investigation.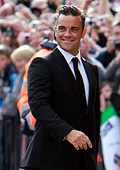 Business news
Robbie Williams' fashion label Farrell has been snapped up by British luxury department store Selfridges after the shop was attracted by the brand's "heritage look".

The British high end retailer has become the first luxury department store to purchase the Take That singer's clothing line - which is named after his grandfather, Jack Farrell - after being attracted by its "clear brand ethos" and "heritage look".