Tag: fighter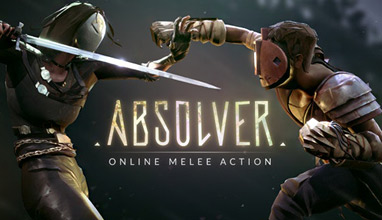 Fashion in the industry
There is no denying that gaming graphics have become extremely advanced in the last few years. Almost all major games today are accompanied by gorgeous visuals that will keep you glued for hours. Absolver is one such online fighter game that can be played both on a PC and a PS4.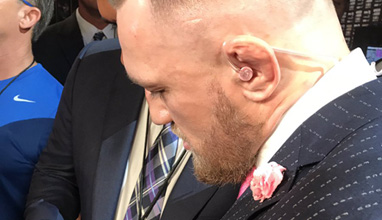 Curious news
Conor McGregor wears customised suit which has 'f*** you' written in pinstripes for Floyd Mayweather press conference. The Irish fighter showed off his customised suit as he squared off with Floyd Mayweather in Los Angeles.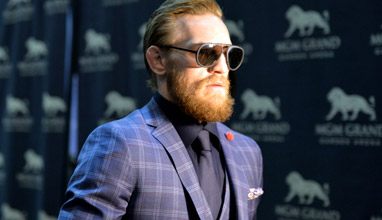 Celebrity fashion
Conor Anthony McGregor is an Irish mixed martial artist, born in Dublin in 1988. He is the current UFC Featherweight Champion, and the former Cage Warriors Featherweight and Lightweight Champion.