Tag: finishings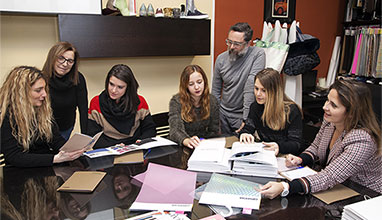 Business news
Italian Converter, a leading manufacturer of innovative fabrics for fashion, footwear and accessories, expands E.C.O. Kosmos, the fully traceable, transparent and 100% Made in Italy cross-collection. The acronym E.C.O. - Ecologic, Conversion, Optimization perfectly reflects the founding values of the Italian Converter philosophy and represents a further step in the company's responsible path.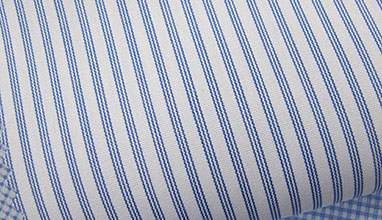 Menswear collections
Autumn-Winter 2019/20 collection by Tessitura Monti presents new color combinations, special yarns and advanced finishing processes connected to the constant use of top quality raw materials: the results of this innovative search are fabrics matching refined aesthetics with comfort and excellent performance. Color is one of the most important novelties of this collection: tones are richer, more intense and varied if compared to the traditional winter proposal. Colors go from classic blue tones blending with military green and grey to the stronger and full tones of new red, brown and burnt joined by the new and important red violet.