Tag: first lady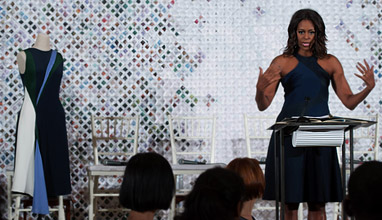 Fashion design education
150 high school and college students (designers-to-be) were selected by the White House to participate in this first of its kind Fashion Education Workshop, aiming to show what it takes to be a success in the fashion industry.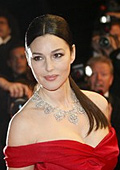 Fashion magazines and books
The men's magazine Esquire prepared a world atlas with the most beautiful and sexy women in the world. It featured beauties from 195 countries.

The Atlas of the sexiest women alive, according to American publication entitled literally, from princesses to include models, singers, showgirls, dancers, athletes, writers, journalists, wives of presidents, misses, first etc etc ministers and deputies.