Tag: hair care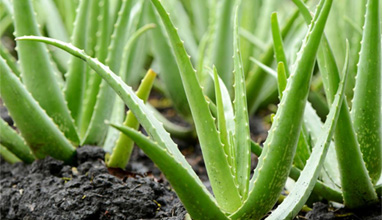 Cosmetics
It's a multifunctional, cheap, extremely popular and most importantly, a natural cosmetic that should be in every home. Aloe vera should be your first choice for amazing fighting skin discoloration, moisturizing, healing wounds and even works on scars! Its invaluable regenerating and soothing properties make it an ideal product for skin care as well as hair care.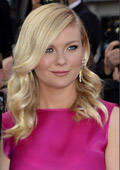 Lifestyle chronics
German-American actress, singer and model Kirsten Dunst is the first foreigner who is chosen to be a face of the French brand L'Oreal Professionnel.
Kirsten will take part in three advertising campaigns during 2014 and in several ads for lines 'Tecni-Art', 'Beach Waves' and 'Absolut Repair Limpidium'.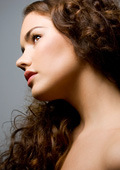 Hair
We live in a world obsessed with beauty. That is why people around the world consider it's important the hair to be healthy. Hair is a symbol of beauty and affects the way others see us. This is not surprising.

If your hair is a mess, you wouldn't look modern and well maintained. Especially if you're looking for a new job is very important to go to the interview with better looking hair. Research shows that employers decide in the first three minutes who will employ. So it is important to make a good impression and to do so, your hair must be in perfect condition.