Tag: job interview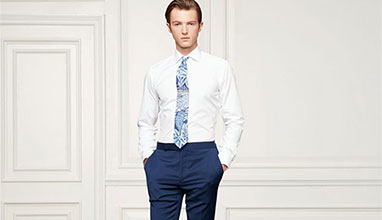 Fashion Guide
Button-down shirts – or dress shirts – are a staple item in every man's wardrobe. Great for the office, job interviews, formal events, or impressing on a first date, dress shirts should be well taken care of to ensure they stay fresh and last as long as possible. These shirts are often a representation of our character at the workplace and display how professional we really are.
Fashion in the office
Interviewing for a new job is rarely a relaxing experience; it's natural to be a little anxious in the run up. One of the most common anxieties that people have when preparing for a job interview is deciding what to wear. No one wants to turn up in a way that's going to create a bad impression. You want to be smart but not stuffy, relaxed but not scruffy.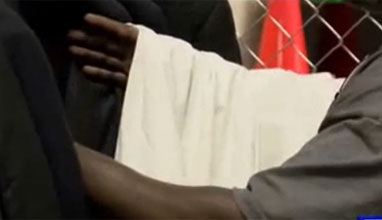 Business news
The Roanoke Valley in southwest Virginia is an area adjacent to and including the Roanoke River between the Blue Ridge Mountains to the east and the Appalachian Plateau to the west. The valley includes much of Roanoke County, and two independent cities; Roanoke City and Salem.