Tag: leading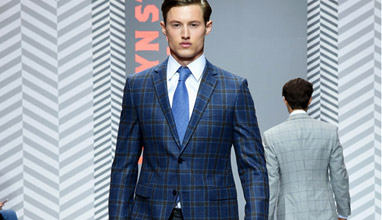 Menswear collections
London Collections: Men June 2016 edition was held earlier this month in British capital. During the event Jermyn Street - in the heart of the West End - was transformed into an open air catwalk, as St James's hosted a series of men's fashion shows for the public.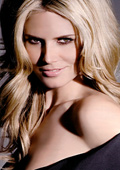 Models and photomodels
The world-famous model Heidi Klum has signed a new contract with the fashion brand Ann Taylor and announced plans for a new TV show.

37-year-old Heidi Klum after giving up her career as a Victoria Secret model, is all set to enjoy the new opportunity as a TV show host. The model will host the 20 half-hour episodes of her new show, titled "Seriously Funny Kids", which will be produced by LMNO Productions with Heidi Klum.
Business news
The 9th International fashion fair for professionals in Bulgaria, BGate, will take place on September 16 - 18, 2010 in Inter Expo & Congress Center, Sofia.

This business-to-business specialized international exposition will present the professionals in fashion and producers of clothing and textile, designers and dealers, retailers, distributors and media from Bulgaria, Europe and the Balkans. They will participate in the event, invited by Bulgarian Association of Apparel and Textile Producers and Exporters (BAATPE).