Tag: lily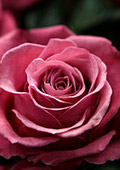 Fragrances
The scent of Bulgarian roses will allure you in the new fragrance of the luxury perfume brand Issey Miyake.

In Paris everything is different. Even a cloudy day in November is capturing with a mysterious and enigmatic radiation. Privacy and seduction are the two key words that describe completely new fragrance "L'Eau d'Issey Florale", which was presented in the French capital.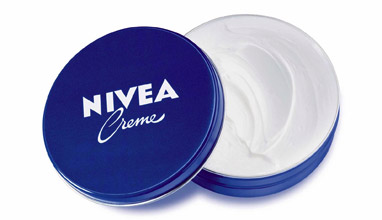 Cosmetics
Mythical blue box originally is .. yellow, adorned with green garland, inspired by the new art at that time. Lily whose delicate scent of citrus, lavender, rose, lily of the valley, lilac and musk, it quickly becomes popular, invaded France in 1932 was only in 1972, appears the blue metal box, but its nature does not stop changes graphic design, and modernize the work of famous artists such as Claire and Kiraz Bretesher Chachnil Fifi. The products are also evolving. Troplovits initiated the establishment of a cream that contains the ingredient Eucerit, emulsifier produced from lanolin. Its lipid components and formula, make it strong moisturizing cream that can be used morning and night by small and large. And all this possible bargains.