Tag: luxury fashion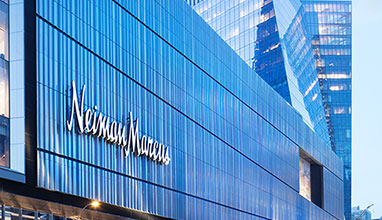 Business news
Neiman Marcus opens its first Manhattan location in New York City's newest, most exciting and innovative shopping and dining destination, Hudson Yards, on Friday, March 15, 2019, at 12:00 p.m. This spectacular store boasts a customer-centric shopping experience throughout three levels of luxury fashion, digital innovation, and delectable dining, all located on levels 5, 6, and 7 of The Shops & Restaurants at Hudson Yards.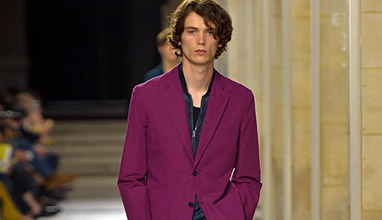 Menswear collections
French high fashion brand Hermès presented its men's Spring-Summer 2017 collection in the end of June during a fashion show, including gorgeous leathers, elegant tailoring and light-handed play with patterns.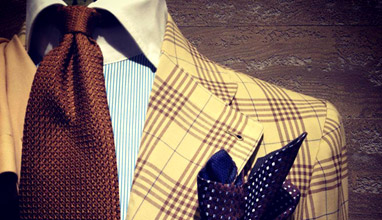 Bespoke Men's Suits
Sciamat offers handmade men's suit jackets, pants, coats, shirts and accessories. A tailoring where the suit responds really and only to the desires of the man who wears it.