Tag: make to order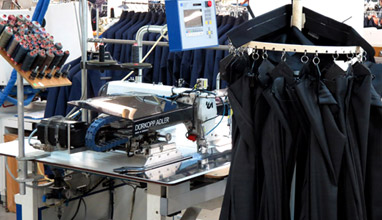 Made-to-order Men's Suits
What is your company's manufacturing mode is an important question, when choosing ERP software. Now let's find out what is Job Shop, Process and Discrete mode and how they differ...
How to sell
The traditional production strategy used by fashion companies to match production with consumer demand forecasts is called make-to-stock.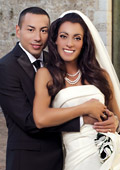 Lifestyle chronics
The fastest white woman in the world Ivet Lalova got married to her longtime boyfriend - the world famous athlete Simone Collio.
The ceremony was held in Rieti, Italy on September 21, 2013 with many guests from Bulgarian and world sports highlife.
The bride was amazing in a dress of Italian fashion label 'Atelier Aimee' - represented in Bulgaria by 'Bridal Fashion'.