Tag: meets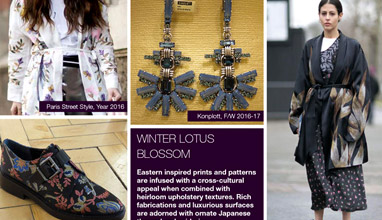 Fashion trends
'Utility Chic brings a new clean lined femininity to hardwearing cargo looks, Winter Lotus Blossom offers a blend of Eastern and Western cultures that reenergises heritage trends while Sublime Settler takes to the prairies, offering a lady-like alternative to the traditional rugged rancher aesthetic'.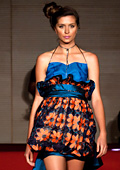 Fashion shows
Europe future fashion 2012 will be held in Split, Croatia from 14th to 15th of July in the 5 star hotel Le Meridien Lav. The previous edition proved to be the homecoming for international designers around Europe.

Europe future fashion gives an opportunity to European designers to show their collections around the world. It is two days of networking, exchange of knowledge and the most important - its two days of incredible positive vibe in fashion.