Tag: moccasins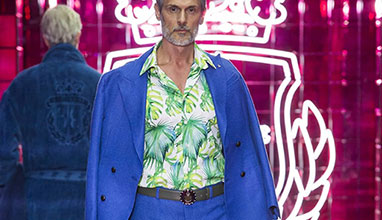 Menswear collections
What a diversity - the atmosphere of the fashion show was really formal, the theme was the hotel. So, imagine you are a guest of a hotel and you just arrived.
The dandy style
Loafers are the most elegant decision for hot month in informal situations. Comfortable moccasin-like slip-on shoes with decorative stitching, perfectly matching a Summer suit.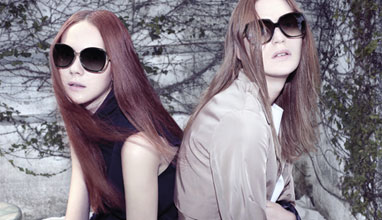 Fashion collections
CHARLES & KEITH Spring 2015 brings forth a new momentum in creation of an eclectic collection with hints of rock'n'roll influences, vivacious prints and reinvented classics.