Tag: musicians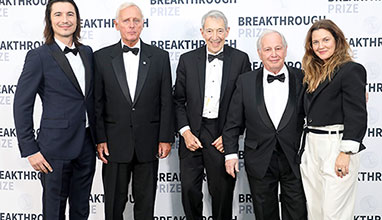 Competitions & awards
The Breakthrough Prize celebrated recipients of its 2020 Breakthrough Prize at a glittering awards ceremony at the NASA Ames Research Center in Mountain View, broadcast live on National Geographic. Renowned as the "Oscars of Science," the awards brought together luminaries in the science and tech communities alongside celebrities, athletes, musicians and dozens of current and prior Breakthrough Prize laureates for a festive celebration of science.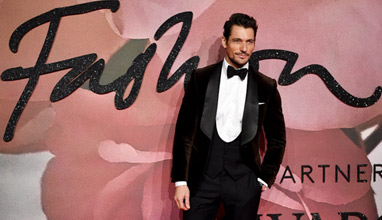 Celebrity fashion
Every man has a style idol. Whether we know it or not, we're always learning smart sartorial lessons from men whose style we admire. For most, it all starts as kids with our dad's fashion. Then as we grow up, we turn to movie stars, models and musicians for our fashion fix.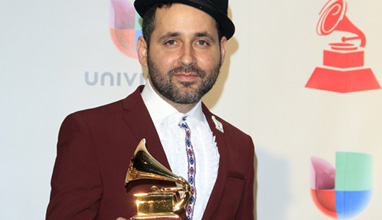 Fashion on the red carpet
Latin Grammy Awards is non-profit organization that consists of artists, musicians and other recording professionals and technicians.