Tag: new technologies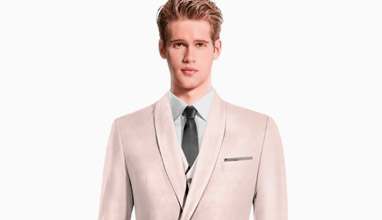 How to sell
During 2015, in the United States alone, online apparel and accessory revenue was around $63.5 billion and is estimated to reach $100 billion in 2019.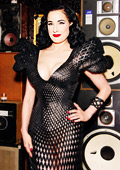 Business news
Queen of burlesque Dita Von Teese dressed a 3D apparel. The famous beauty who loves burlesque as much as fashion appeared in an amazing three-dimensional dress, which caused envy in Lady Gaga.

She presented a dress, which was made by using the latest technologies. Its creators are the designer Michael Schmidt and the architect Francis Bitonti.