Tag: playsuit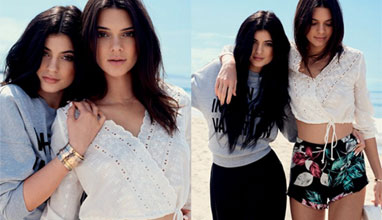 Fashion collections
Kendall and Kylie are taking over the world and taking over our wardrobes. Bringing a seriously unserious aesthetic, exclusive to Topshop, the sisters' collection channels a simpleand vintage-inspired way to do LA style.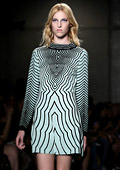 Collections
Retro sportswear are back in a pajama-inspired look!
Marc by Marc Jacobs Spring 2014 collection includes jumpsuits, playsuits and traditional suits - all of them in a relaxed fit and combined with T-shirts and sneakers in Ellen DeGeneres style.
Creations are cool and casual in pastel tones for both sexes.
Key elements: blur of pastels, satin, sequins, stars and radiowave stripes, mixture of 50s and 80s.