Tag: prevention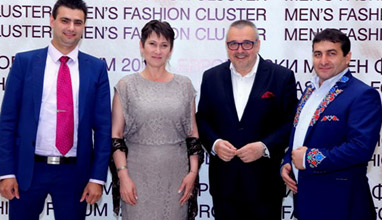 Health & Beauty
As we've already noted, sedentary lifestyle is the key risk factor for people's lives and health. That's why a group of active Bulgarians - each of them successful in their field - united themselves to create a proposal for the problem's solution. The system is called Folknetika and it was presented yesterday in Sofia, Bulgaria, during a press conference at the Bulgarian News Agency.
Health
Chinese researchers found that taking a minimum of two servings of oily fish during the week protects women from breast cancer. One of the most appropriate fish is the salmon.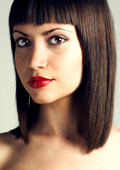 Hair
Here are some tips to help your hair look and feel beautiful and smooth.

Use a professional shampoo and conditioner that is formulated for your hair type. A good selection of those products is a must have. Just remember to stay away from the all-in-one conditioner and shampoo combos. Avoid shampoos that contain sodium laurel sulfate, because this chemical synthetic detergents that are used in dishwashing liquid.