Tag: reality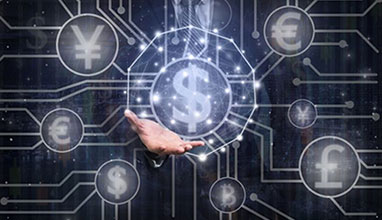 Curious
Every keen entrepreneur will be aware of the latest trends and what industries are on the rise. Starting a business or investing in any rising industry can provide to be immensely rewarding and lucrative as it enables you to get in on the ground floor and capitalize on the growing popularity. The key is to spot trends at the right time, and this can be a challenge, particularly if you are a relatively new entrepreneur. So, what industries are currently emerging and could provide to be a smart area to start a business? Read on for a few industries to keep your eyes on.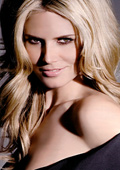 Models and photomodels
The world-famous model Heidi Klum has signed a new contract with the fashion brand Ann Taylor and announced plans for a new TV show.

37-year-old Heidi Klum after giving up her career as a Victoria Secret model, is all set to enjoy the new opportunity as a TV show host. The model will host the 20 half-hour episodes of her new show, titled "Seriously Funny Kids", which will be produced by LMNO Productions with Heidi Klum.