Tag: representatives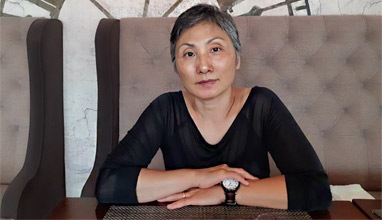 Interviews
I decided to get back out there at the age of 54 and after having only always looked after my family as a mother and wife. I didn't want to give up either my job or my family, but it is not possible to take care of everything at the same time. The line of the brand Maison Miseon is a mix between the oriental philosophy and the excellent Italian craftsmanship, it is intended to be essential and sporty and elegant at the same time. The clothing items fit people of any age, with a strong personality and they can be worn both during the working day and in the evening for having good time. I pay a lot of attention to the quality of the materials, which are mainly natural, I care of the details and the satisfaction of my clients.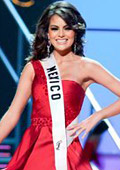 Competitions & awards
The Mandalay Bay Hotel and Resort in Las Vegas is the venue for this year's Miss Universe competition, which will be held today ad 18:00 local time.

83 contestants will show their best side during the spectacular show tonight. The contest was founded in 1952 by California clothing company and since then the title Miss Universe has been awarded 19 times to representatives of Latin America.