Tag: resources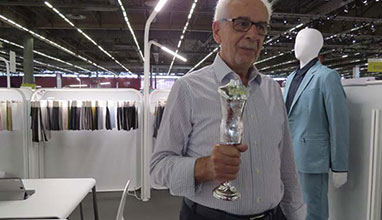 Ethical Fashion
Textiles and technologies from Schoeller enhance quality of life. They protect workers, support athletes, help with the nursing and care of patients and give fashions their unmistakeable appeal.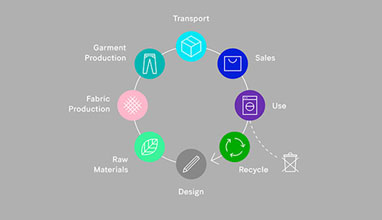 Competitions & awards
On August 25, the H&M Conscious Foundation launches the first ever Global Change Award − one of the world's biggest challenges for early stage innovation and the first such initiative in the fashion industry. By catalysing green, truly ground-breaking ideas the aim of the challenge is to protect the earth's natural resources by closing the loop for fashion.